mostra
Monika Hartl e Elke Hubmann-Kniely

10 Dicembre 2022 - 5 Gennaio 2023

Roma – Arte Borgo Gallery, Borgo Vittorio 25

Evento Navigation
"Christmas Art" nennt sich die Gruppenausstellung von 19 internationalen Künstler:innen, kuratiert von Anna Isopo. Unter ihnen auch die Österreicherinnen Monika Hartl und Elke Hubmann-Kniely. Präsentation: Cinzia Folcarelli.
Monika Hartl, nata a Grieskirchen (Austria), lavora è vive a Salzburg, Austria e Padova, Italia. 2012-2020 Membra del Consiglio direttivo dell'Associazione Professionale degli Arti, Salzburg. 2012-2014 Master of arts, Università Salzburg; 2009-2012 Bachelor of arts, Università Salzburg. Collaborazioni espositive in patria e all'estero.
Elke Hubmann-Kniely, nata nel 1962 a Graz, studia chimica e impara diverse tecniche artistiche da artisti in patria e all'estero. Autrice de "Lass Farbe An Dich Ran! In Farbigkeit getauchte Gedanken" (Lasciati colpire dal colore! Pensieri immersi nel colore). Mostre (collettive e personali) a partire dal 2014 in Austria, Germania, Italia, Svizzera e Spagna.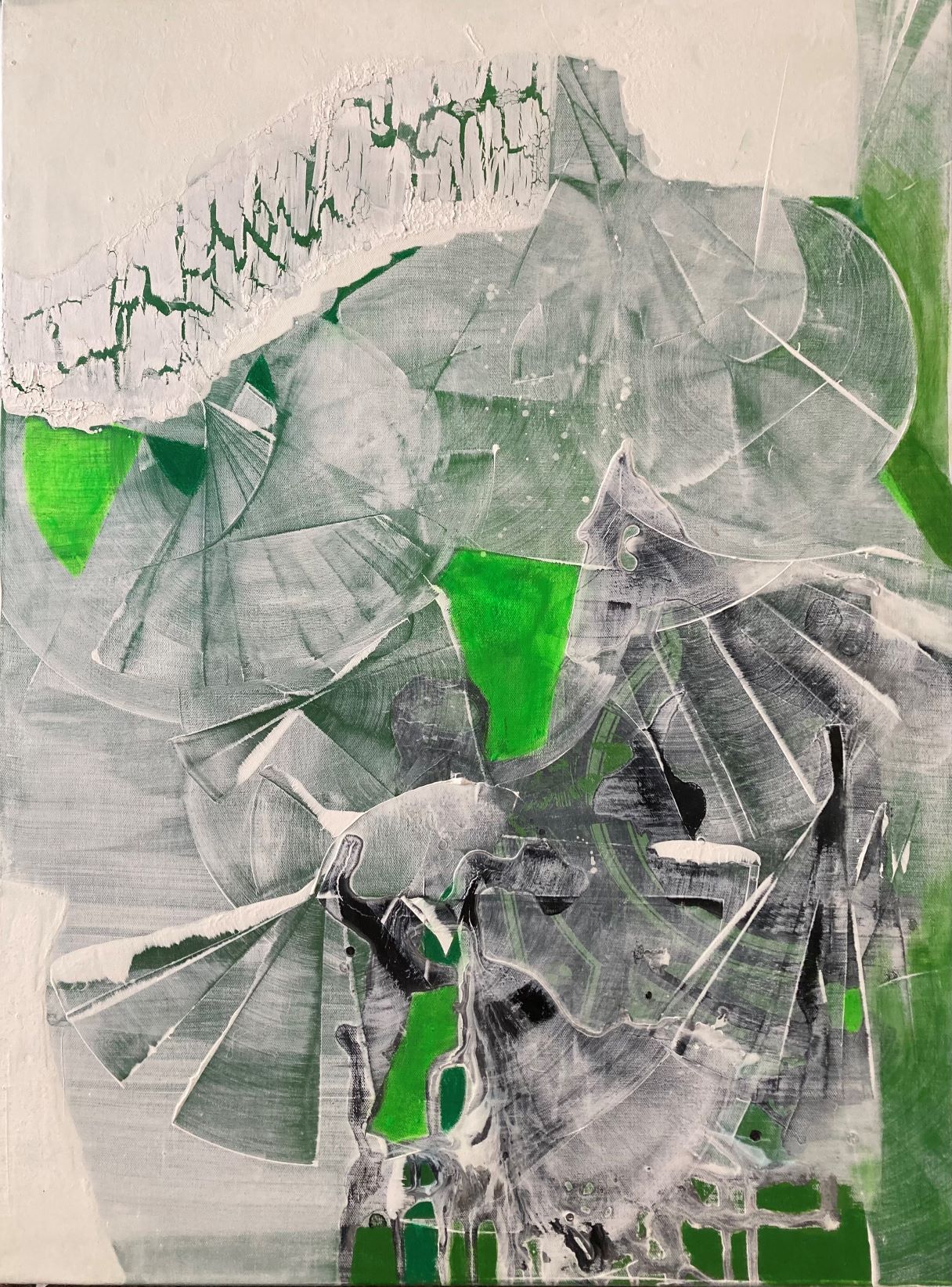 (c) Elke Hubmann-Kniely