inaugurazione mostra
IN AND AGAINST THE WAR ON TERRA | Oliver Ressler

8 Gennaio 2021 | 11:00 - 20:00

Roma – The Gallery Apart, Via Francesco Negri 43

Evento Navigation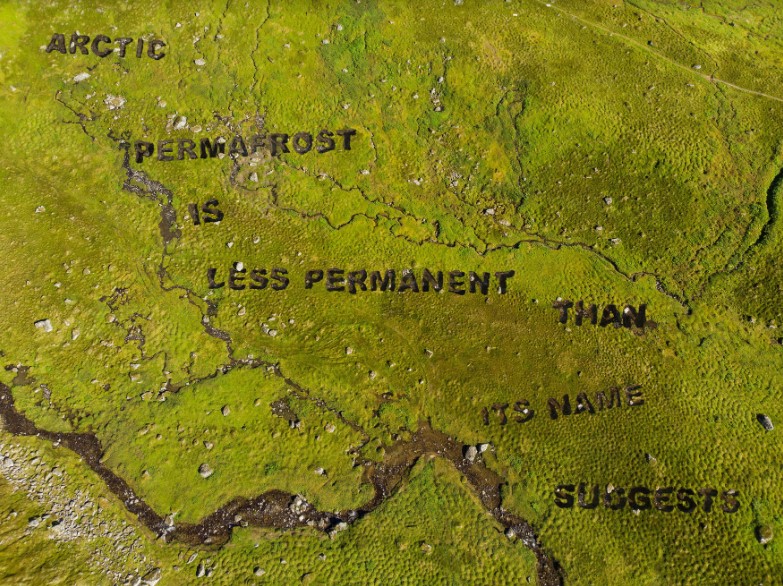 © Oliver Ressler
In occasione della sua seconda mostra personale presso The Gallery Apart, Oliver Ressler presenta opere fotografiche e film incentrati sui movimenti per la giustizia climatica e sulle forme di resistenza alla distruzione del clima terrestre – e delle basi dell'esistenza umana. Il titolo "In and Against the War on Terra" indica il fatto che tutti sono più o meno arruolati in questa Guerra attraverso il ricatto della sopravvivenza, una guerra tuttavia a cui nello stesso tempo è ancora necessario opporsi.
Obbligatorio l'uso di mascherine e ingresso contingentato. 
La galleria rimane aperta anche sabato 9 gennaio delle 11:00 alle 20:00.